Phytexence is a new registered company and the natural continuity of a project born in 2004. With a deep interest about the plants and their properties, the initiators of this project were thinking about how we could be a part of the Medicinal and Aromatic Plant (MAP) market development. We were dreaming about a transversal project going from the farming to the retail products.
Our first market insight led us to launch our first company ALM Trading, it was our first response to face the huge problems of many European manufacturers to get the right products matching their requirements. Swiftly ALM Trading makes its way and bridge effectively between European industries and producers in Asia, South America and Africa.
Step by step, the competencies and the efficiency of ALM Trading were recognized, and its notoriety was growing.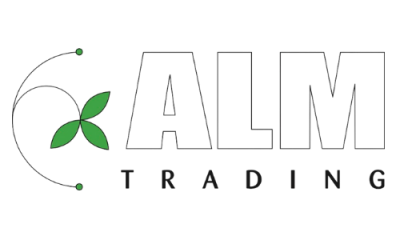 In order to give more credibility to our works and services, we decided to establish a branch of our company in China. That was done in 2010.
With our Chinese team, we developed, controlled and validated our Chinese partners. Today, in China, all what we offer to you is coming from 5 selected and validated herbal extracts manufactures. No more.
Our effective presence in China gave to us another opportunity: our main Chinese partners, considered us as their raw materials provider. The truth is that even with a strong purchasing power, Chinese factories are still facing problems in finding and buying raw herbs. And thanks to our French main office and our knowledge about plant distribution, they saw us as the key partners to provide them with herbs such as milk thistle seed, griffonia seeds and others.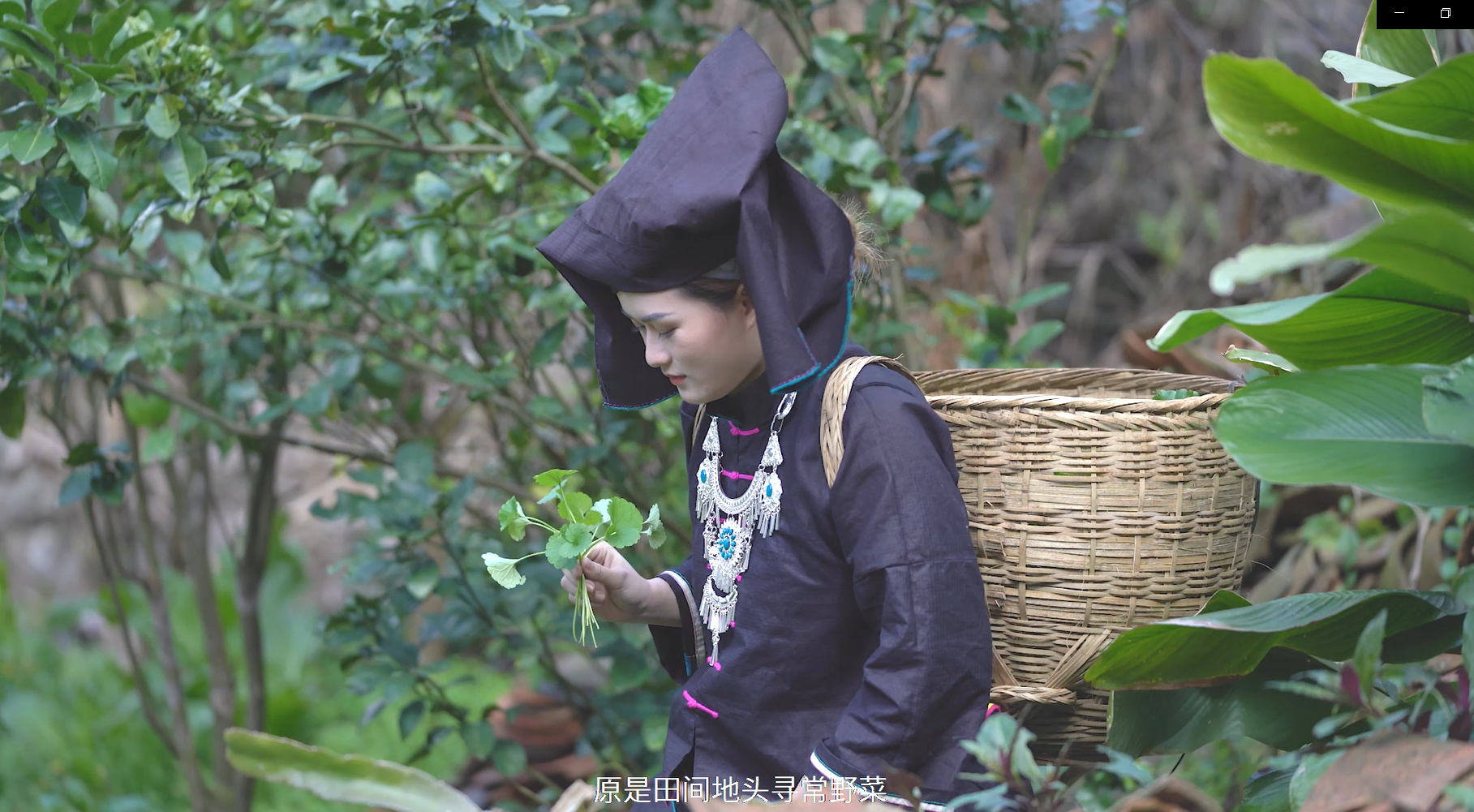 The next? Our trip brings us to Indonesia where we launched a partnership with PT Indonessence. This company is primarily dedicated to the production of liquid extracts such as vegetable and essential oils.
Our activity changed then a lot from a basic herbal extracts trader to a real solution provider. With the facilities of our partners in China, Brazil, Indonesia and India, we produce herbal extracts according to our clients' requests. More than that, we help our clients to choose the right extracts for the right applications, but also with the right price.
It was time to make-up the name of our company; a first step was to become ALM France, a natural ingredients provider.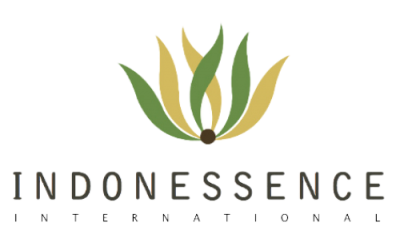 With the internationalisation of our activities, some new clients came to us to help them not only to find the ingredients they need but also to help them to develop their products. Our network in Europe with experts in cosmetic, aromatherapy and dietary supplements formulation gave us the ability to answer to those requests.
It was the time for a new step forward with a new company, Phytexence, providing our clients with a complete service from herbal extracts procurement to a ready-to-use finished product.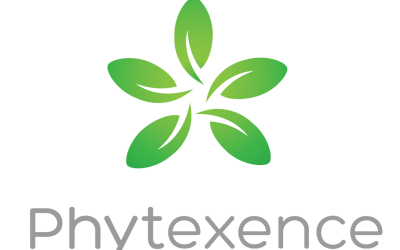 Phytexence comes up with solution to subsistence support in the industry of health, cosmetics, food. Nature has been providing the answer to our needs for decades. If you need something to intake the brain to support learning / activities, then Centella asiatica is the answer. If you need an alternative that is more friendly to your body to ward off the cold or motion sickness then a lot of selection of plant extracts that you can use, for example, ginger, cloves. As well you will find extracts of natural materials directly used in the restaurant, just above your cake, it is cinnamon, which will prevent you from diabetes.
There are many other plants that efficacy has not been revealed. If you already know the plants and need it in various countries of the world. You tell us where the place, wherever the place we will go there soon.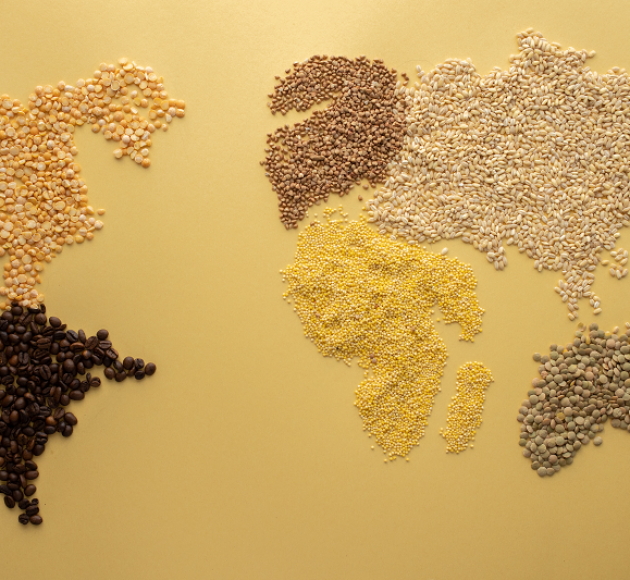 We are ready to conquer the world and give our clients the best of the natural extract.  Let us travel together to find the best of what Nature offers to us.
An International Team to Serve You
We always ready to serve you the best of nature can have